I love Jazz. I love listening to the sweet sounds of gifted artists like Miles Davis, Stanley Turrentine, Grover Washington, Jr. and Wes Montgomery. One of my favorite musicians is the legendary Gene "Jug" Ammons. The first time I heard him was in a lounge in Chicago. The D.J. played a cut called "Ca' Purange (Jungle Soul)". I had never heard anyone play the tenor sax like that before. Some time later, I heard other records of his, such as Angel Eyes and Canadian Sunset. I was an instant Gene Ammons fan.
At that time, Ammons had just been released from prison after serving seven years of a 15-year sentence for narcotics charges. Shortly after his release, he put out a new album titled, "The Boss Is Back." The number one tune on the album was a cut named, "The Jungle Boss." Although I liked that tune, my favorite was a cut titled, "Why Don't You Quit?"
Like many jazz artists of the 50s and 60s, Ammons was addicted to heroin. Even with all of his success in the music industry, and his two stints in prison, he was still unable to kick his habit. This is purely speculation on my part, but some of his friends and relatives probably kept asking him, "Why don't you quit?" Well, speaking from experience, that is easier said than done.
I was addicted to heroin and cocaine for more than twenty-two years. During that time, many of my friends and relatives were asking me that same question. "Why don't you quit?" I was never so tired of hearing any one question in my life. I can only imagine how tired Ammons was of hearing it. That is probably why he took that question and made a record out it. Why don't you quit?
There are literally thousands of people that are strung out on something; drugs, alcohol, cigarettes, gambling, pornography, etc. To those who are on the outside looking in, the solution seems simple. But to those who are caught up in their various habits, it is a different story.
Different people were able to turn their lives around by using different methods. I can only tell you what worked for me. It was the power of God through Jesus Christ. The problem is, people want to put God in a box. They think He only works in certain ways. The truth is, God works in many ways.
God has miraculously healed many people from deadly diseases through prayer or the laying on of hands. Others had to spend time in hospitals or undergo surgery. Likewise, He has delivered a lot of people from drugs after they gave their lives to Him. Others had to go to treatment centers. God uses doctors, hospitals, treatment centers, 12 step programs, or the power of prayer to heal or deliver us from our situations. Sometimes He uses prison.
I don't know why God works the way that He does. When you get to heaven, you can ask Him. Maybe He has already told us. "For My thoughts are not your thoughts, neither are your ways My ways, says the Lord. For as the heavens are higher than the earth, so are My ways higher than your ways, and My thoughts than your thoughts."(Isaiah 55:8-9)
One day, Oprah did a show called, "Why don't they quit?" It was a very interesting and informative look at drug addiction and the inability of addicts to kick their habits. Part of the program was very technical, dealing with different parts of the human brain and how it functions. The discussion made some people realize that quitting is not always that easy. I'm not just talking about the drug culture. It amazes me how many people have smoked cigarettes for years, knowing the damage that they are doing to their bodies. But as hard as they have tried, they are unable to stop. Many of them knew what the dangers were before they started. But they look at the person who is struggling with a drug habit and they say, "Why don't you quit?"
They might argue that cigarettes are legal and socially acceptable. So is alcohol, and look how it has devastated the lives of so many people. I don't know if we will ever find an answer that we can all agree on. But there is one thing that I am convinced of. As long as there are drug addicts, there will always be someone who will look at them and say, "Why don't you quit?"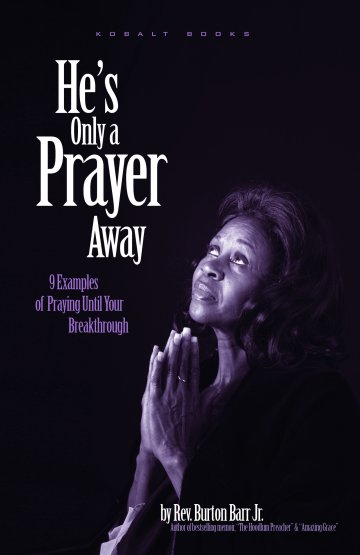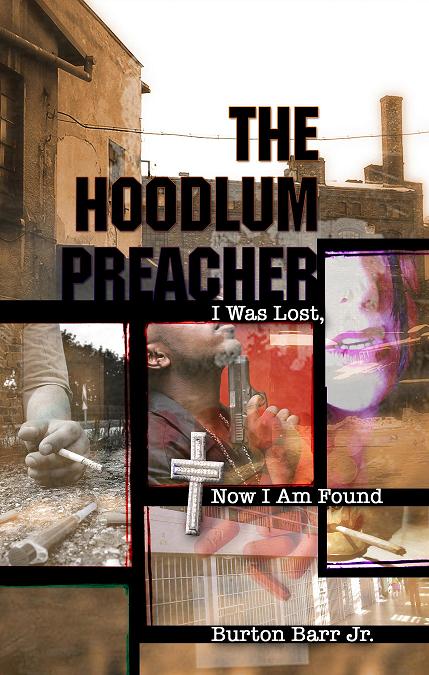 Rev. Burton Barr's Trilogy on KINDLE Now!!!