In 1975, I received a Bad Conduct Discharge from the U. S. Marines because of some crimes that I had committed. As a result, I was not eligible to receive any government benefits. In 1991, I gave my life to Jesus Christ, walked away from my criminal lifestyle, and moved to St. Louis, Missouri. Although I was trying to do what was right, my discharge was hurting me. I couldn't apply for certain jobs. I couldn't afford to go back to school. I didn't have health insurance and I didn't meet the qualifications for buying a house. All because I didn't have any benefits.
After I wrote my first book, The Hoodlum Preacher, some Hollywood producers talked to me about making it into a movie. But, to avoid future embarrassment, they wanted me to verify the things that I had written. So I got copies of my criminal records from Illinois and Missouri. I was even able to get a copy of one of my mug shots. But when I received a copy of my military records, I got the shock of my life. Although it listed my many court-martials and convictions, it listed my discharge as, "Honorable Conditions."
I found out that the Appellate Court had overturned my major convictions and upgraded my discharge in 1979. I never received the letter that they sent informing me of the outcome. Therefore, for more than thirty years, I thought I had a Bad Conduct Discharge. More importantly, for more than thirty years, I had benefits that I was not aware of.
When we accepted Jesus Christ as our Lord and Savior, He became our lawyer in the court of appeals. And because of what He accomplished on Calvary, the sins that we committed and were convicted of were overturned. But some of us are still beating ourselves up because of things that we did in the past. Some of us are not aware of the benefits that we have been given. We don't have to wait until we die to have joy. Jesus said, "I have come that they may have life, and that they may have it more abundantly" (John 10:10).
Serving God has benefits.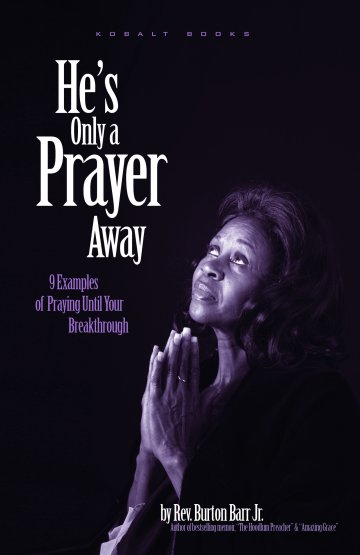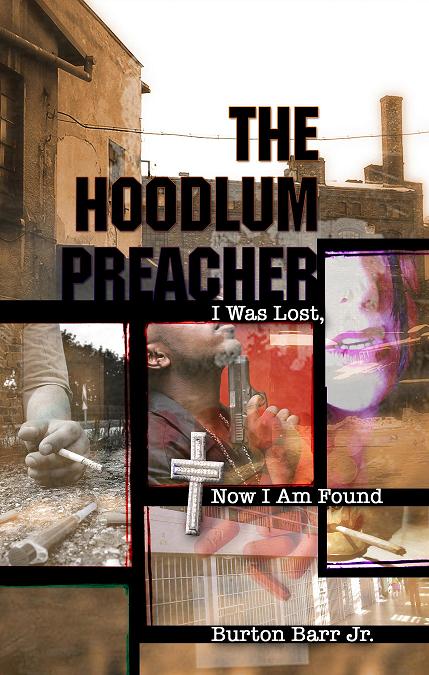 Rev. Burton Barr's Trilogy on KINDLE Now!!!