When I was in the Marines, we formed touch football teams and played during our lunch breaks. The different platoons played against each other. On my team, the quarterback's name was Freeman. I was the number one receiver. I was a good player and a fast runner. But I had two problems. I dropped the ball a lot, and I didn't follow my blockers.
Both of those problems stemmed from an incident that happened during one of the games. I had caught a pass and turned to run down the field when I was hit by a player that I did not see coming. I had never been in that much pain in my life. I wanted to cry. But I was a man, a football player and a Marine. After that, whenever a pass was thrown to me, I looked down field to see if I was going to be hit. In other words, I took my eyes off of the ball.
Some of us have been hurt by people or circumstances that we did not expect. As a result, instead of focusing on the task at hand, we took our eyes off of ball. We dropped out of school. We quit our job. We left our spouse. We stopped going to church.
Sometimes Freeman would call a play that was designed for me to get the ball and run to the right. But if I didn't like the way things looked, I ran to the left instead. The problem was, my blockers, who were my protection, were going to the right. But I thought I was fast enough to make it on my own. So I went in the other direction.
Sometimes God sets up "blockers" to protect us and pave the way for us. The blockers might be our parents, our pastors, or our teachers. But sometimes we don't like the way things look or what they tell us. So instead of following them, we go it the other direction, thinking we are smart enough to make it on our own.
God has a plan for our lives. We just have to follow His direction, keep our eyes on Him and don't quit.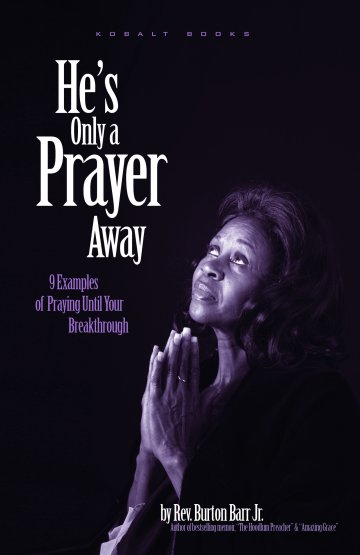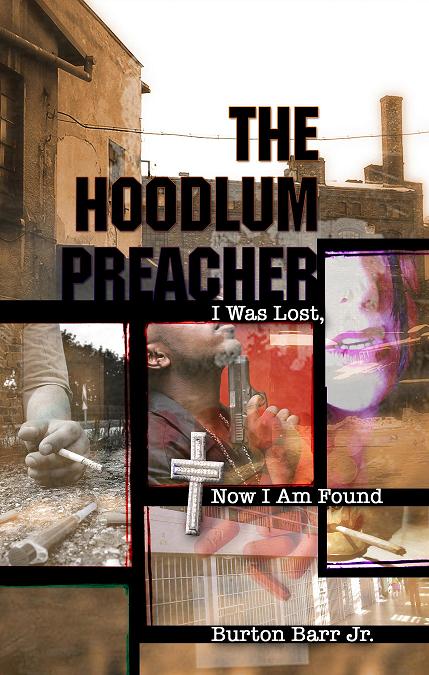 Rev. Burton Barr's Trilogy on KINDLE Now!!!